Black for Satan Website by HPS Shannon
Joy of Satan Bosnia Herzegovina / Ex- Yugoslavia - Website + Library
Joy of Satan Turkish/Turkiye Website + Library Translations + Materials
RADOST SATANE [Joy of Satan for Ex-Yugoslavia] *This is an older translation
Alegria De Enki - Alegría de los Ministerios de Satanás [Español]
Grupo de correo electrónico para los hispanohablantes [haga clic aquí]
Разоблачение христианства [Exposing Christianity in Russian]
Реальный холокост сайт
Радость Сатаны [Joy of Satan in Russian]

Ελληνικός Πνευματικός Σατανισμός [Joy of Satan in Greek]
La Gioia di Satana [Italian]
La Gioia di Satana - JOS in Italiano E-Group
A kereszténység leleplezése [Exposing Christianity in Hungarian]

Bucuria lui Satan [Joy of Satan in Romanian]
Creștinismul Expus [Exposing Christianity in Romanian]
Soarele Negru 666 [Black Sun 666 in Romanian]
Forumurile Bucuria lui Satan [Joy of Satan Forum in Romanian]
فرح الشيطان - Joy of Satan (Farah Al Shaitan) in Arabic


Satanic Beauty: Art • Poems • Music • Literature

ELÄIMET OVAT PYHIÄ SATANISMISSA!
KESYTETYT ELÄIMET OVAT ERITYINEN LAHJA IHMISKUNNALLE JUMALILTAMME. KAIKKIA ELÄIMIÄ TULISI KOHDELLA HARKITEN JA KUNNIOITTAEN!
TÄMÄ ON HYVIN TÄRKEÄÄ SAATANALLE.
Käärme, riikinkukko ja korppi ovat pyhiä itse Saatanalle.
Kissat ovat pyhiä Lilithille, Bastetille ja monille Jumalistamme. Kissoja kunnioitettiin muinais-Egyptissä. Myös koirat ovat hyvin pyhiä. Anubis on koirien suojelijademoni. Lilith on pöllöjen suojelijademonitar. Iibis edustaa Thothia, ja eläimet edustavat monien muiden Jumaltemme symboleja.

****Klikkaa tästä liittyäksesi UUTEEN E-RYHMÄÄN: JoS4Pets · Joy of Satan for Animal Care

Help to Fight Against Animal Cruelty. Support Animal Rights:
**Click here for Link to The Humane Society of the United States**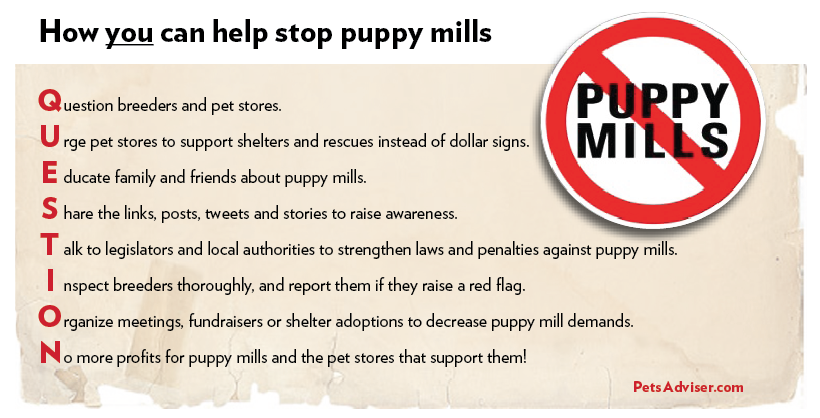 Credit: Pets Adviser


Free Satanic E-Books & Online Resources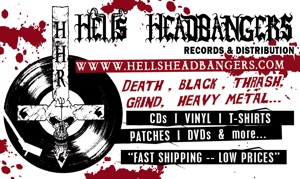 Satan-Supplies: Black Candles, Ritual Supplies, Satanic Jewelry
The African American Satanic Church


Luciferian Liberation Front

Jesus Dressup
Have fun dressing up the nazarene!
The Order of the Serpent (Serbian)



Demonic Realm (Yugoslavian E-Group)